With Dutch-Bag you opt for quality and certainty. Recommended!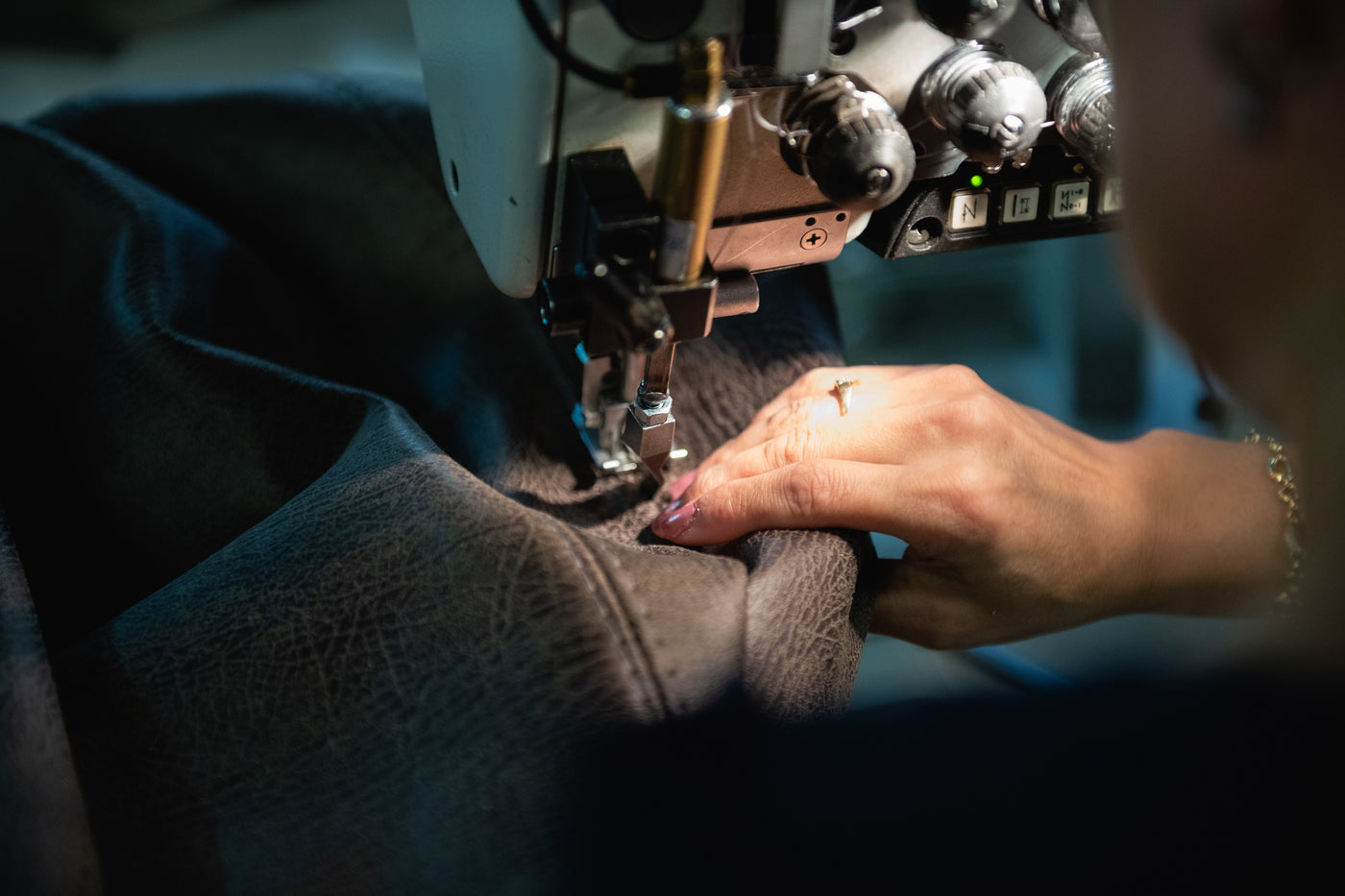 Quality in multiple colors
Dutch manufacture
In our Dutch factory, our professionals work on the high-quality leather bags from Dutch-Bag.
How we originated
Timeline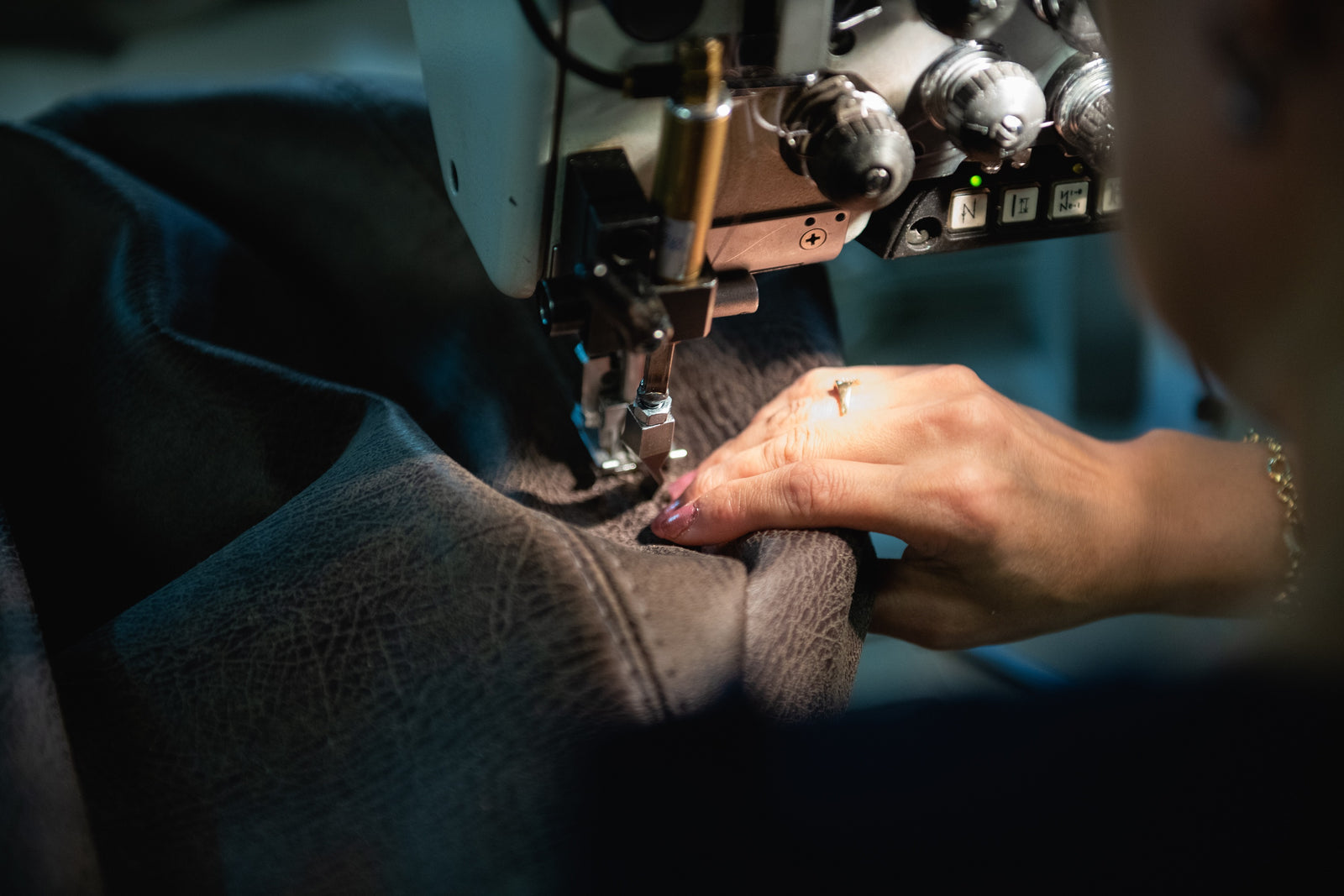 The idea
"You don't throw away leather". Dutch-Bag was born from that idea.
Leather from the furniture industry is regularly thrown away as waste. That is a shame and unnecessary!
Furniture leather is very sturdy and extremely suitable for producing bags.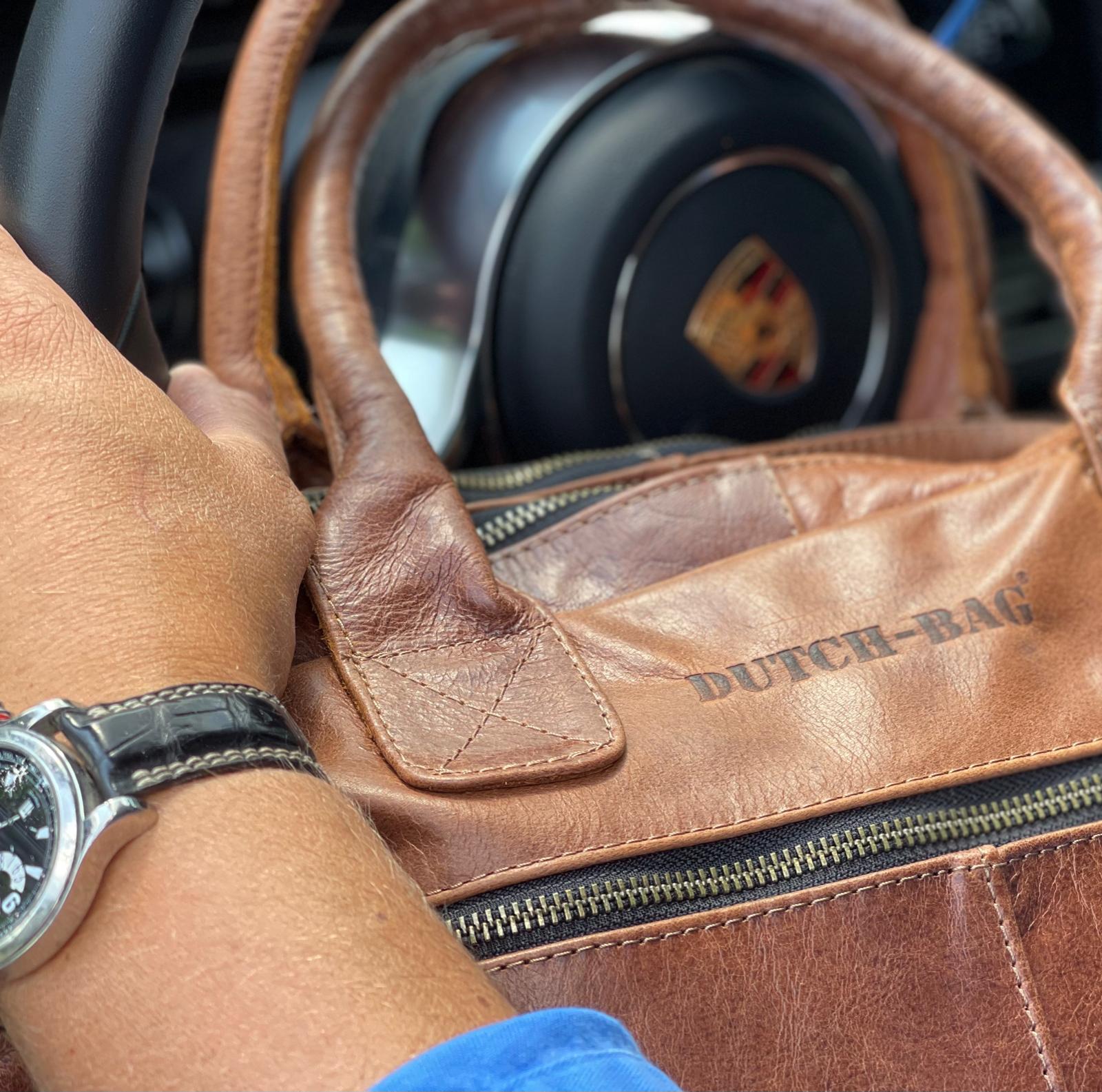 Dutch-Bag is growing
Partly due to the improving market for leather laptop bags, Dutch-Bag is growing fast.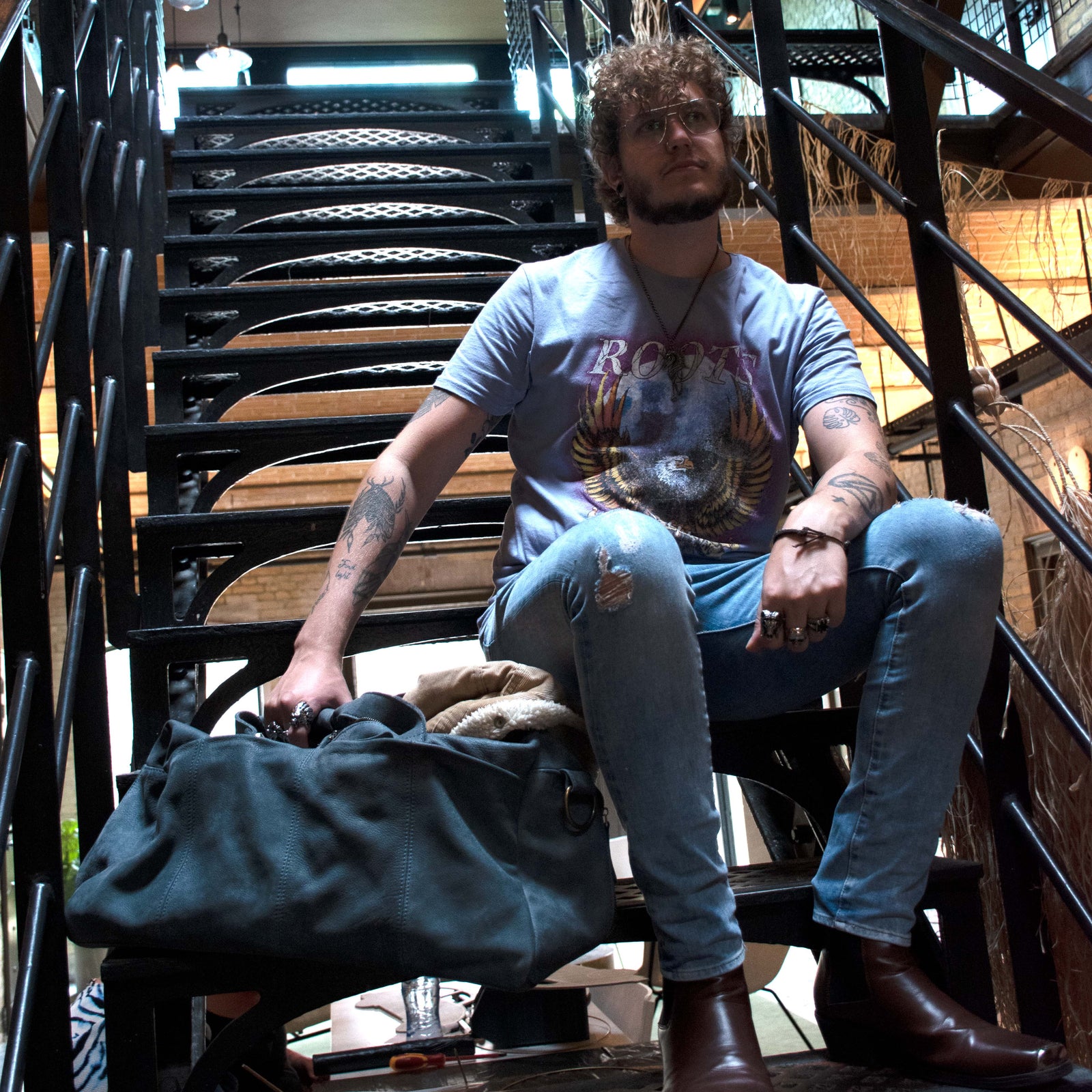 Expansion collection
In addition to laptop bags, several models are added to the collection. In 2021, Weekend Bag Zwolle is by far the most popular.